2023 Hungarian Sectorball Individual National Championship: Triumph and Excitement at the Mária Sándor Cultural Center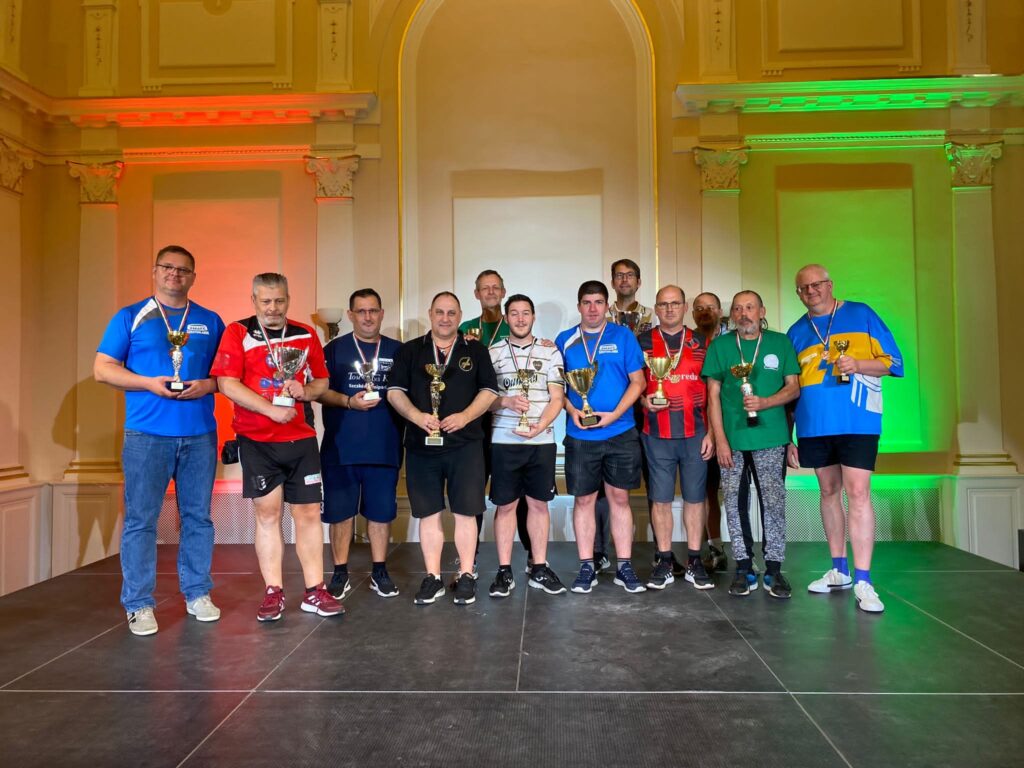 Over the first weekend of October this year, the sport of sectorball in Hungary added another thrilling chapter to its history as the 2023 Individual National Championship took place. The Budapest I. District's Mária Sándor Cultural Center served as the host for this event, establishing itself as one of the most impressive and alluring venues in recent years.
The competition commenced with thrilling group-stage matches, where participants could showcase their skills and dexterity at the sectorball tables. Saturday afternoon brought the excitement of the knockout stage, where players had to battle for victory in each and every match to secure their progression.
Sunday marked the pinnacle of the competition with the 10-player final, where the coveted title of Individual National Champion in sectorball was at stake. Simultaneously, competitions in lower categories, including the II, III, and IV classes, unfolded, providing an opportunity for players of various skill levels to demonstrate their talents.
In the main event, Debreczy István from Vasi Gombfoci SE Szombathely displayed confidence and skill as he triumphed and proudly claimed the championship title. The fate of the second place was decided in the closing moments when Horváth Dénes of Józsefvárosi SzE scored the winning goal, securing his spot on the podium.
The battle for the bronze medal was nothing short of remarkable, with Kondor Balázs of Testvériség SE delivering an outstanding performance, earning his place on the third step of the podium and admirably representing the young generation and competitiveness of the sport.
The Individual National Championship delivered memorable moments and excitement for all participants and spectators, further enhancing the reputation of sectorball in Hungary. Congratulations to the champions and all participants, who collectively made this event truly exceptional!