Brazil celebrates "Botonista's Day", in honor of Geraldo Décourt!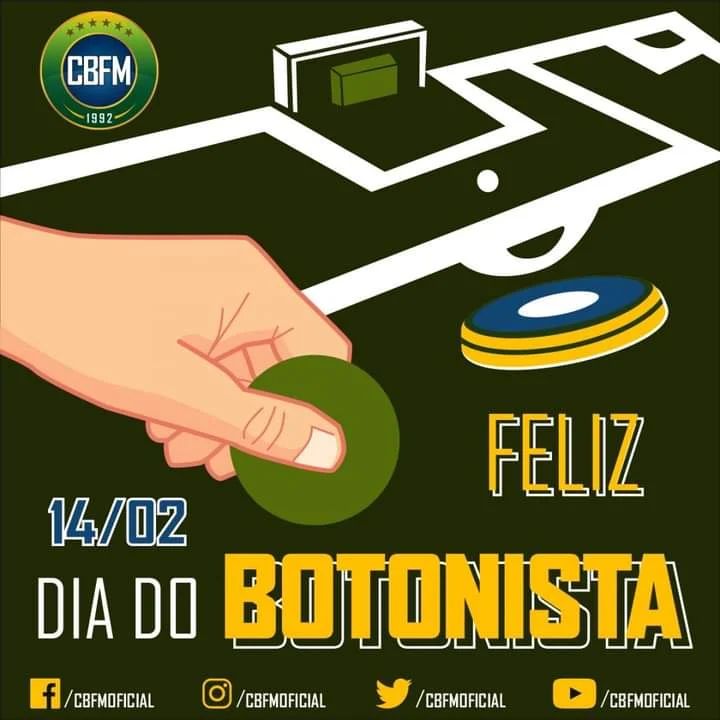 Geraldo Cardoso Décourt was born in 1911, and was one of the main pioneers of Table Football in Brazil.
Although he was not the creator of the sport, that had existed for at least a decade, in 1930 he published the first printed rules reported in Brazil.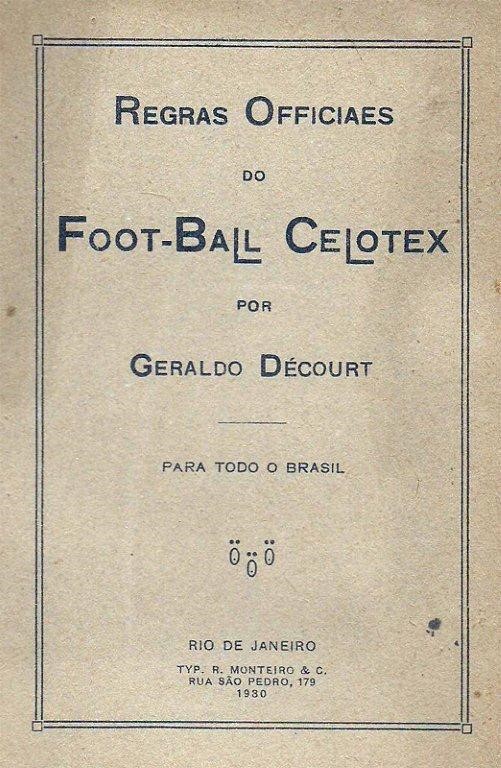 With a lifetime dedicated to our sport (he is, inclusive, the composer of the "Hymn of the Botonista"), after his death in 1998, the government of the State of São Paulo instituted the day 14 February, date of his birth, as the "Day of the Botonista".
"Botonista" is what is called, in Brazil, the practitioners of Table Football, which originally called Button Football, hence the name.
The International Table Football Confederation (ITFC) congratulates our affiliated Brazilian Confederation of Table Football (CBFM), and all Brazilian botonistas, for their day!
The Youtube channel Bangu Futmesa TV produced, two years ago, a short video (spoken and subtitled in Portuguese), telling the story of this great pioneer, including the original recording of the "Hymn of the Botonista", and audio testimonials of Geraldo Décourt, in his own voice.