Brazilian channel brings together international experts to talk about Chapas.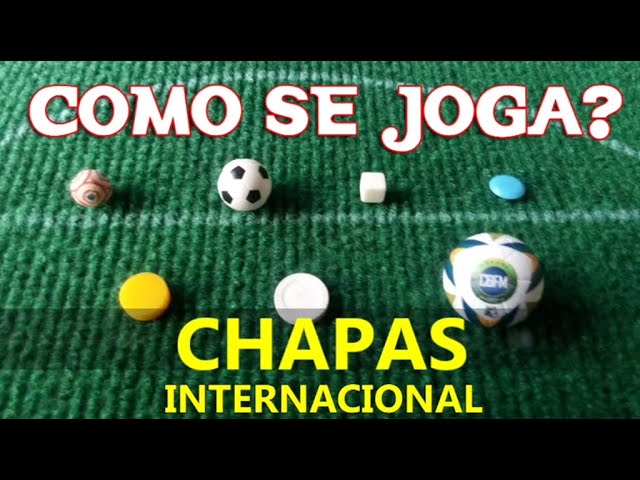 Following the disclosure of the international rule of the Chapas modality, adopted by ITFC, on the last day 9 October 2021 the Brazilian channel Bangu Futmesa TV held a special broadcast, within one of its series, called "How to Play?".
The program brought together the Brazilian Marcelo Coutinho, Vice President of Chapas of ITFC and 2019 South American champion, the Argentine Marcelo Rossi, technical director of Chapas of ITC for Latin America, and Abel Cepa, technical director of Chapas of the Brazilian Confederation and 2017 South American champion, who explained the origins of the modality and commented about the rule, over the official videos recently released by ITFC-Chapas, on their Youtube channel.
The broadcast is spoken in Portuguese and Spanish and subtitled in Portuguese, and can be watched below, or on the channel: www.youtube.com/BanguFutmesaTV.