Brazilian Football Expo 2022 – BFEXPO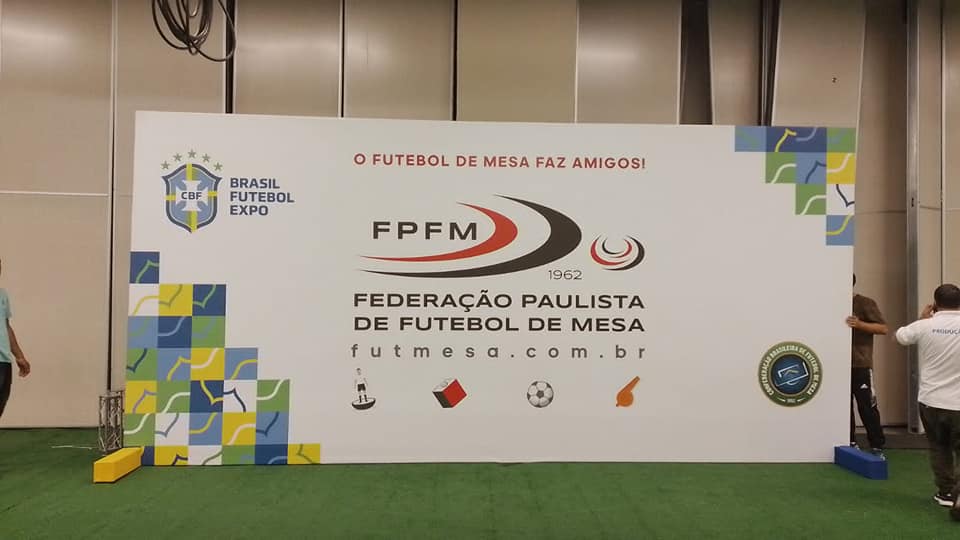 We are happy to inform you that table football is at the brazilian Football Expo.
Jorge Farah the Brazilian Confederation leader and board member of the International Table Football Confederation is every day at the BFEXPO. Every day more than 300-400 visitors are trying the 12 Touch game and receiving many new information about the sport. More information on https://brasilfutebolexpo.com.br and https://www.futmesa.com.br/bfexpo-no-seu-quarto-dia/ webpages.