IX. Sectorball and IV. 12 Touch European Championship – Final results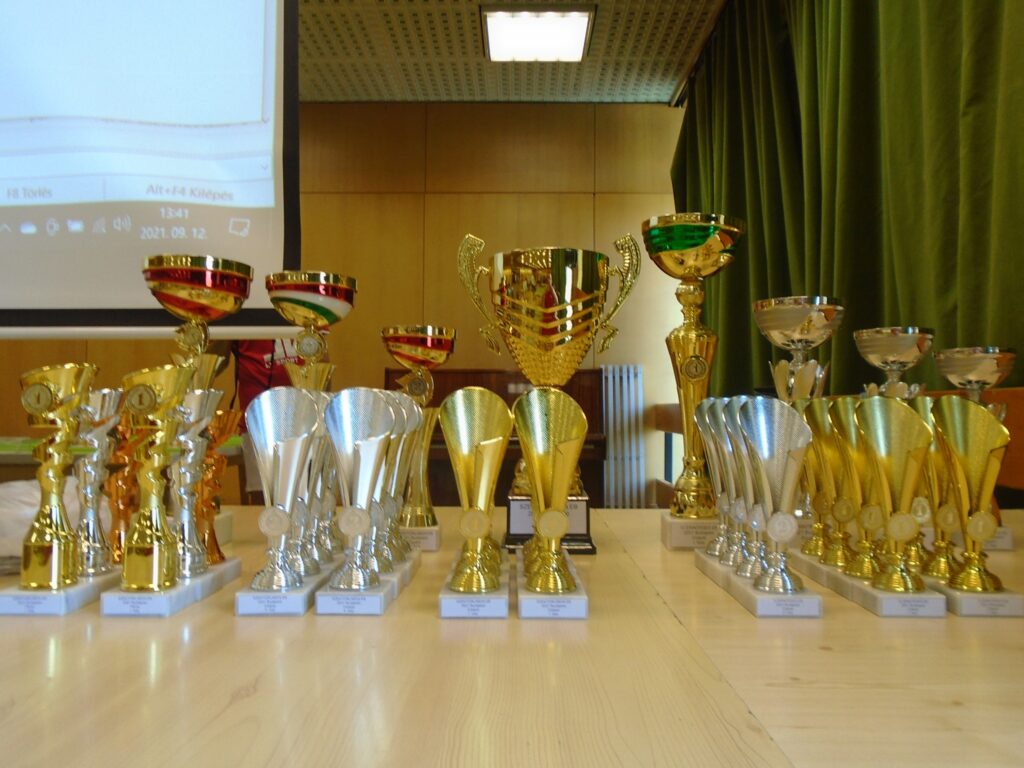 Because of the pandemic situation the EC was postponed from April 2020 to September 2021. Multiple countries whom registered to the EC 2020 (Sovata Romania) couldn't participate in Budapest because of the pandemic situation.
During the 2 days of we could enjoy a super championship with multiple fantastic games and surprise.Ervin Varga (RO) won the Sectorball individal championship and became the third Romanian player who could won a EC/WC individual championship. Istvan Martonfi/Antal Magyar won the Sectorball Double category, they are back to top after 2014. Nándor Kovács (HUN) won the 12 Touch Championship and became the new European Champion.
Final results:
Sectorball Individual:
1. Ervin Varga
2. Elemér Fülöp
3, Tibor Szendrei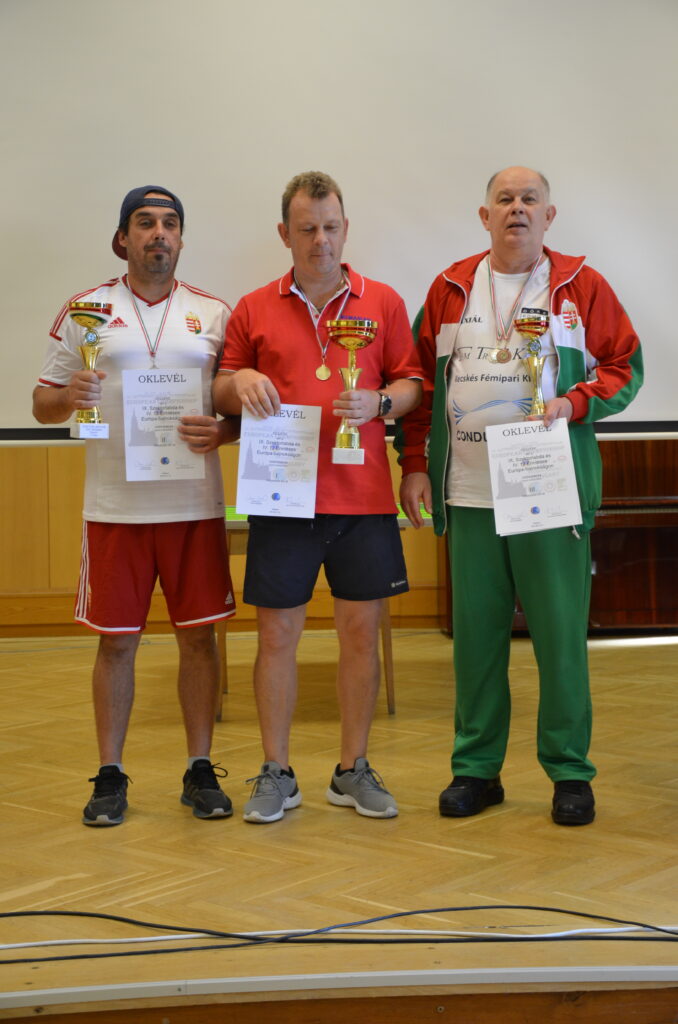 Sectorball double:
1. István Mártonfi/Antal Magyar
2. Tibor Szendrei/János Trecskó
3. Ervin Varga/dr. Péter Havas
12 Touch:
1. Nándor Kovács
2. Levente Kiss
3. László Puskás
In both the disciplines Hungary became the EC in Team categories.
Sectorball: Szendrei, Fülöp, Lukács V., Szatmári, Magyar, Horváth, Bottyán, Komáromi
12 Touch: Kovács, Kiss, Puskás, Matkó, Horváth, Lukács L., Koczor, Nagy
Congratulations to all the winners!