New management in Hungary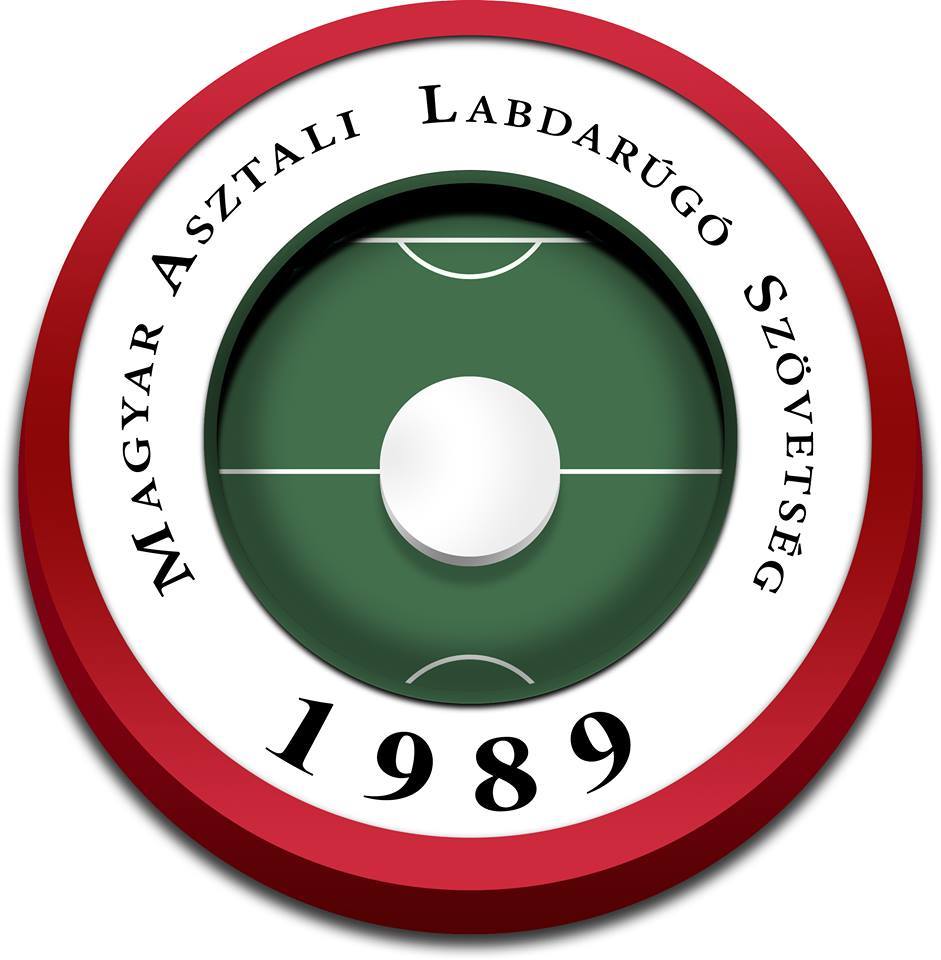 After the COVID tragedy (Balázs Szili the MALSZ president passed away in March 2021) the whole Hungarian Federation resigned from the current positions. Because of same on 25.04.2021 the Hungarian Federation had the extraordinary general meeting where new management has been voted.
The new president is: Imre Horváth.
Board members: ifj. Farkas Gábor, Inczédi Gergő, Dr. Dénes Tamás, Dr. Elbert Gábor, Eperjes Károly, Mártonfi István.
Supervisory Board: Deme Gyula, Gyenes Gábor, Bánfalvi Szabolcs.
In name of the International Table Football Confederation would like to congratulate for the new management and looking forward for a strong cooperation with ITFC for a successful table football journey.
More details you may find on www.malsz.hu website.