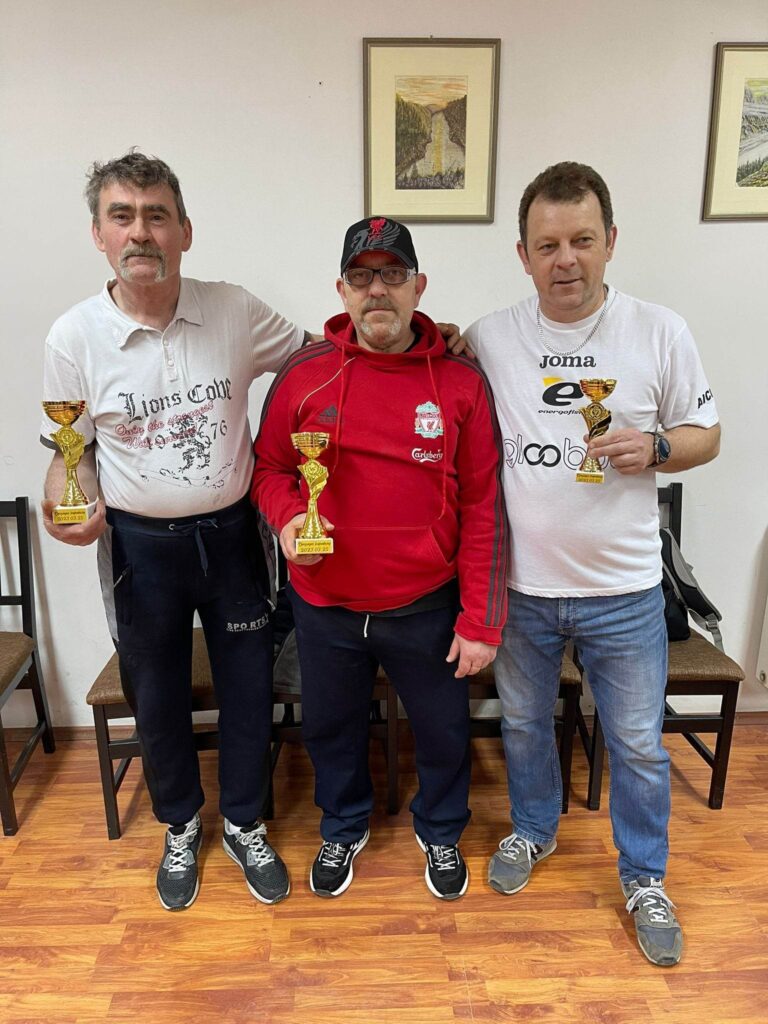 The Romanian Sectorball National Championship is in full swing, with the battles continuing in the town of Vărgata. The competition has seen many exciting matches so far, with players showcasing their skills and determination on the field.
In the round-robin competition, Ferenc Simon emerged as the winner, demonstrating his talent and ability to come out on top in high-pressure situations. Károly Moldován (Energofish) also put in a strong performance, finishing in second place, while Ervin Varga (Energofish) secured third place with his impressive display of skill.
The players have been training hard in preparation for this championship, and it shows in the intensity and quality of the matches played. The competition is a testament to the passion and dedication of the players and their commitment to the sport.
The Romanian Sectorball National Championship will continue on April 29 in the city of Miercurea Ciuc, where the players will once again compete for the top spot. Fans can look forward to more thrilling matches and outstanding performances from some of the most talented players in the sport.
As the competition heats up, it will be interesting to see which players rise to the occasion and who will ultimately come out on top. The Romanian Sectorball National Championship promises to be an exciting and unforgettable event for both players and fans alike.