III. Stickbreakers Cup – Sectorball Championship in Miercurea Ciuc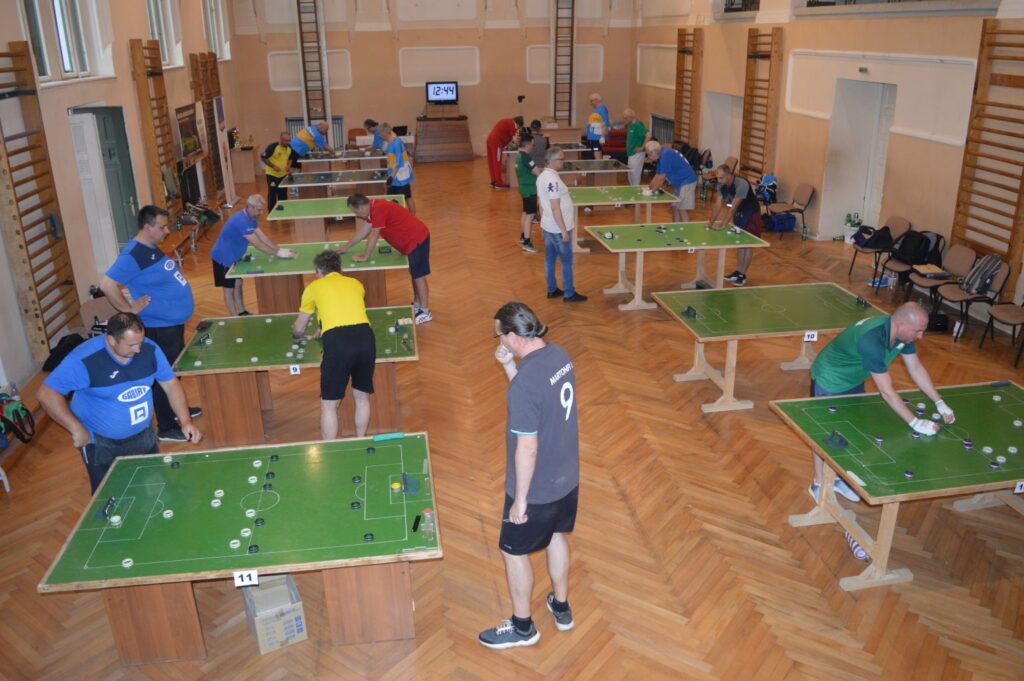 The III. Stickbreakers International Sectorball Table Football Cup was held in Miercurea Ciuc. Participants from Romania, Serbia, and Hungary came to compete in the tournament. The event brought together both local and international elite players, making it a highly prestigious competition. However, let's not jump ahead just yet!
The venue, conditions, and tables were all ideal for the tournament. The organizers once again created brilliant circumstances for the event. Following the opening remarks by competition organizer István Marschal and International Table Football Confederation president Imre Horváth, the battles began. The format this time was an 11-round Swiss system. As the rounds progressed, the Buchholz points gained increasing significance. Players were closely pursued by each other with only minimal differences of a hundredth of a point. Therefore, the classification of the current opponent in each round held great importance. Even the favorites, such as current world champion Viktor Lukács, silver medalist at the World Championship and international rankings leaderMártonfi István and Gábor Farkas Jr., started off cautiously, unable to correct their performance later on. Transylvania's hopeful, György Pákai, suffered two defeats but kept up with second-tier competitors János Koczor and László Lukács. The competition between the three of them remained intense and exciting until the very end, and ultimately, László Lukács, representing Testvériség SE, emerged as the winner and celebrated his victory.
The Stickbreakers Cup showcased the passion, skill, and fierce competition that makes sectorball table football a thrilling sport. The event not only brought together top players but also demonstrated the dedication and effort put in by the organizers to create a successful tournament. The participants displayed sportsmanship and determination throughout the matches, creating a truly memorable experience for all involved. As sectorball continues to grow in popularity, events like the Stickbreakers Cup serve as a testament to the sport's potential and its ability to bring people together in the spirit of friendly competition.
Final Score:
1. László Lukács – Testvériség SE
2. György Pákai – DÖKE Komló
3. János Koczor – Testvériség SE
4. István Mártonfi – Vasi GE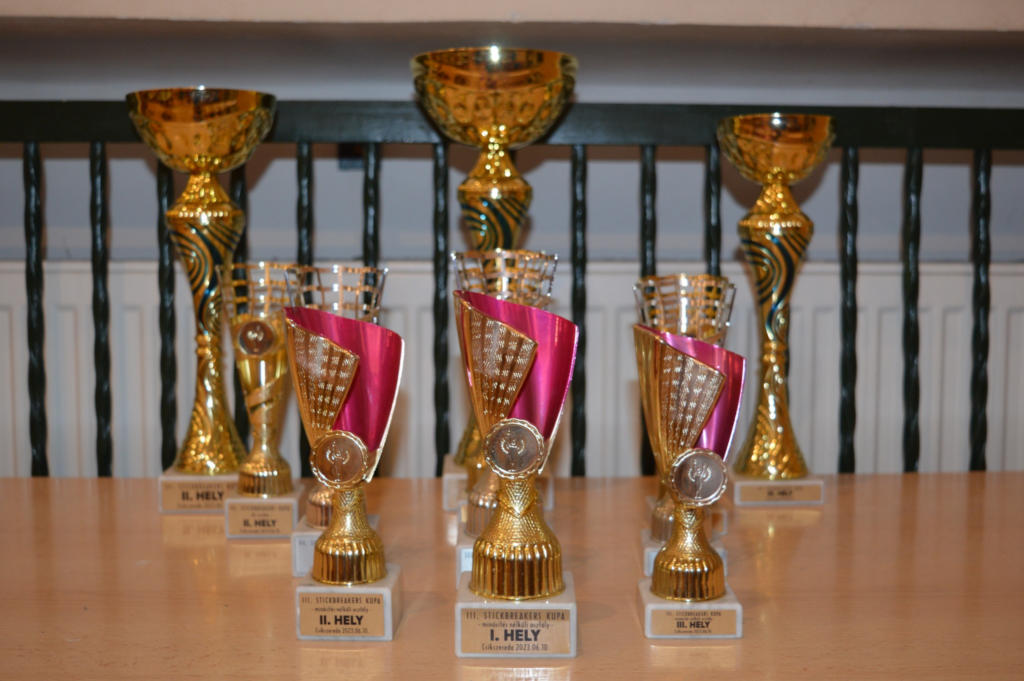 Photo from www.sectorball.hu