Sovata 2020 Sovata will be the host of the next ISBF European Championship. The Championship will be...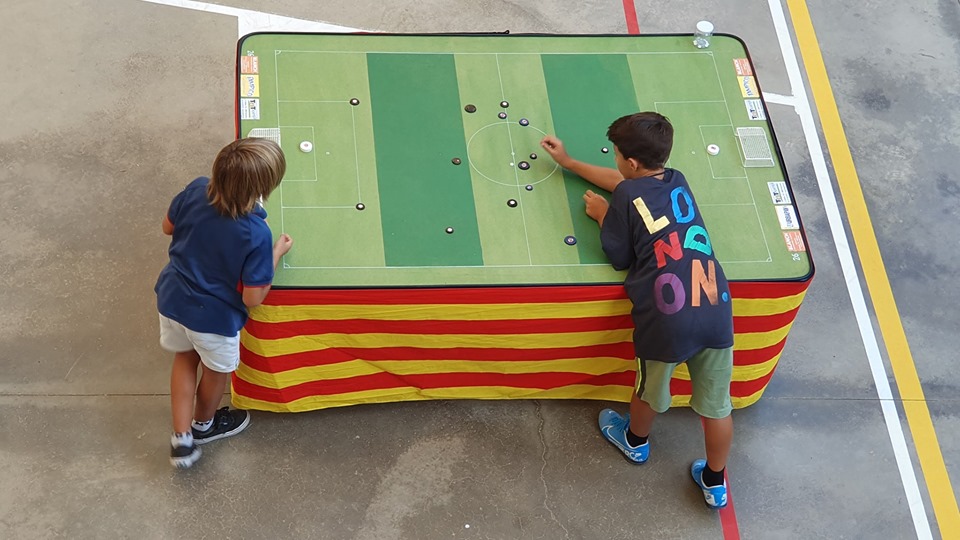 Saturday 09.27.2019 Barcelona hosted the Liga de Campions Championship organized by the Associació Catalana de Futbol...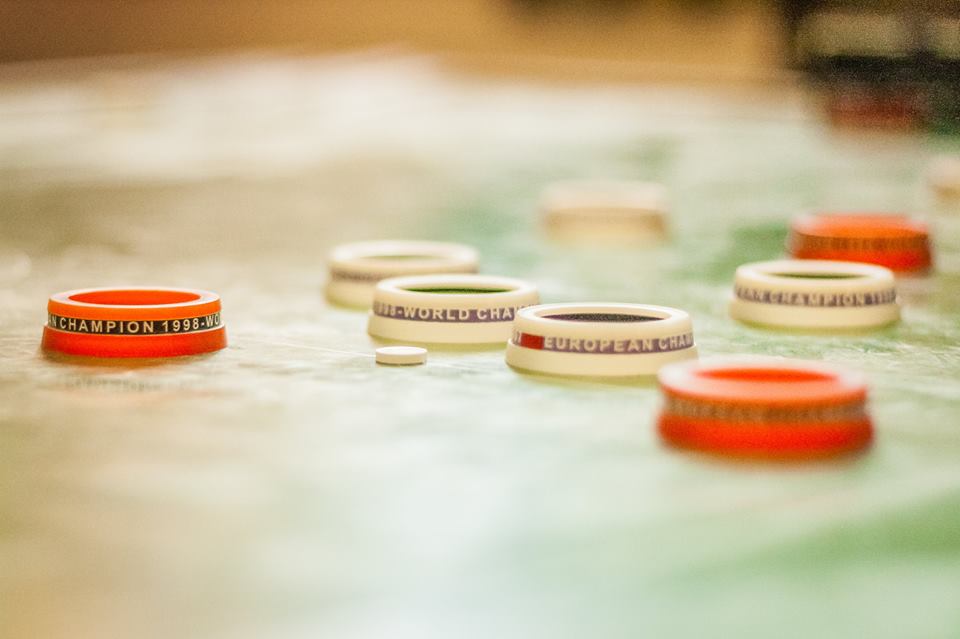 We are happy to inform you that the new ISBF official website is available again. The new webpage is still under construction...